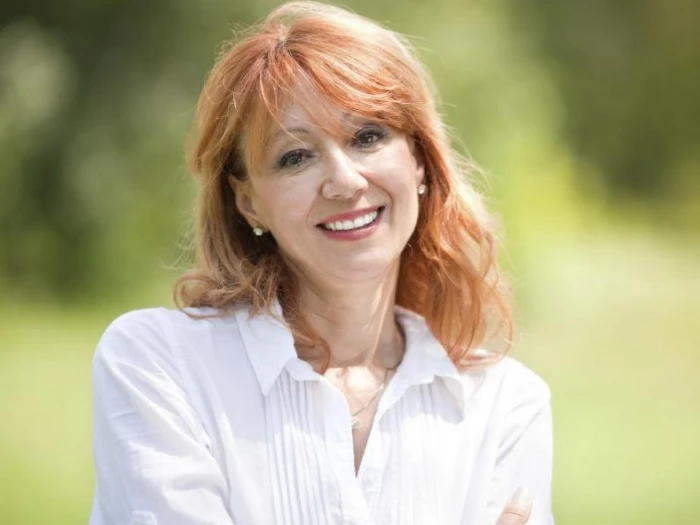 My name is Wendy Warburton and I've been the Dappleshire Circuit Superintendent for the last five years.
I was born and brought up in Lancashire and worked for nearly twenty years in Blackburn in health service administration. Dappleshire is my third circuit since becoming a Methodist presbyter. I'm married to Derek and we have twin daughters, Louise and Rachel.
When not at work, I enjoy woodwork and Leonard Cohen.