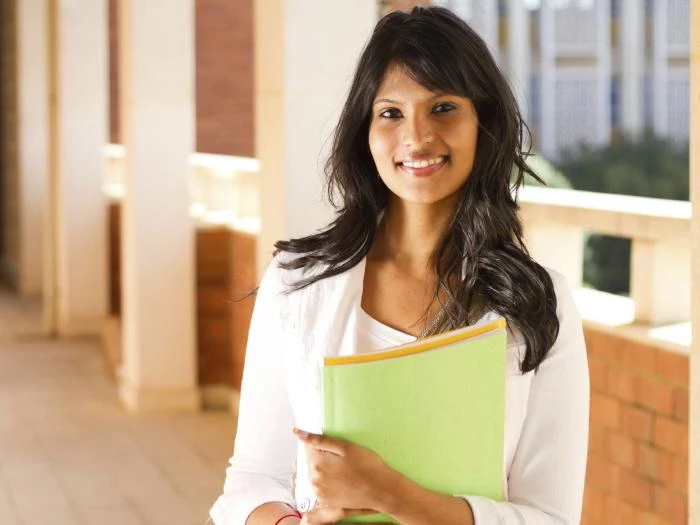 I'm Kavita White and I'm the Dappleshire Circuit Administrator. (The Circuit Office is located in Wesley and open every morning between 9.00 am and 11.30 am.)
I was born in Mumbai, where my family has lived for generations. I moved to England as a child and have lived here ever since. At university I studied computer science. I enjoy keeping active and am presently a brown belt at judo.
I attend the chapel at Upper Branton.