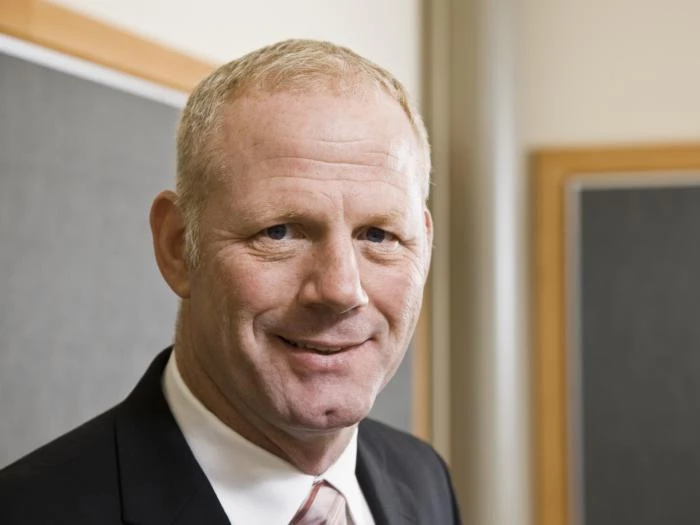 Hello. I'm David Morgan and I work primarily at Privett Street.
I'm a fanatical Aston Villa supporter and also enjoy growing roses. Before being employed by the Dappleshire Circuit I worked in management in the car industry. I was converted as a teenager and have been committed to the Methodist Church ever since.
I'm married to Christine and we have a married son, Jeremy.