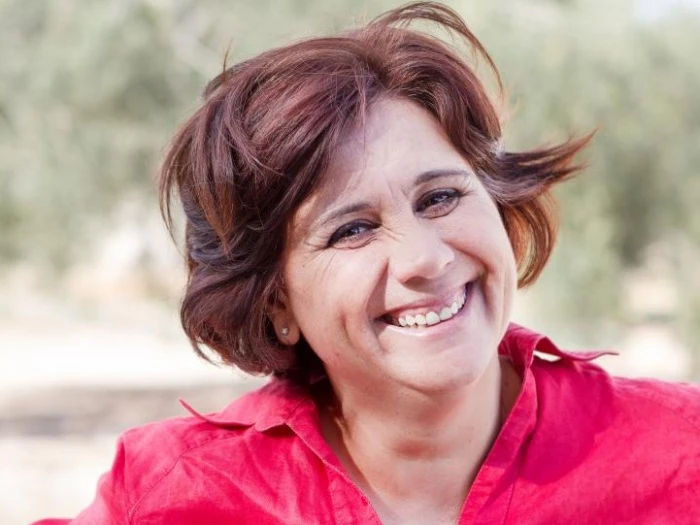 My name is Jill Smith and I live in Dinton Valley with my two golden retrievers, Esau & Jacob.
I spent the first half of my working life as a teacher in inner-city Birmingham and the second half, so far, as a member of the Diaconate in Dappleshire. I currently have particular responsibility for Dinton Valley and Hawksmere.
I enjoy walking my dogs, maintaining my Dinton Valley cottage garden and stripping down motorbike engines.