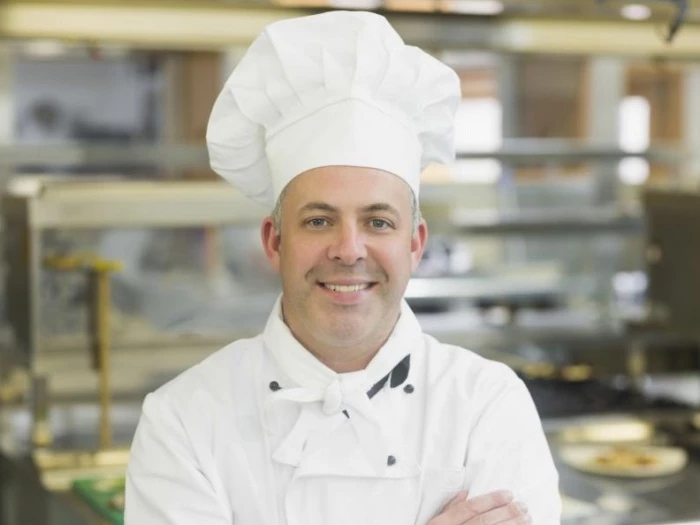 My name is Clive Parry. By training I'm a chef and, for many years, I worked in posh restaurants in London. I live in Whippleswick with my partner, Giles. He attends Central and I go to Ashingford.
I've been a Christian for the last twelve years and worked in the Dappleshire Circuit for the last three. I run the 'meeting and eating' programme at Ashingford, where I enjoy every opportunity to be back in the kitchen.
According to Giles, I spend too much of my spare time polishing my old Bristol sports car.