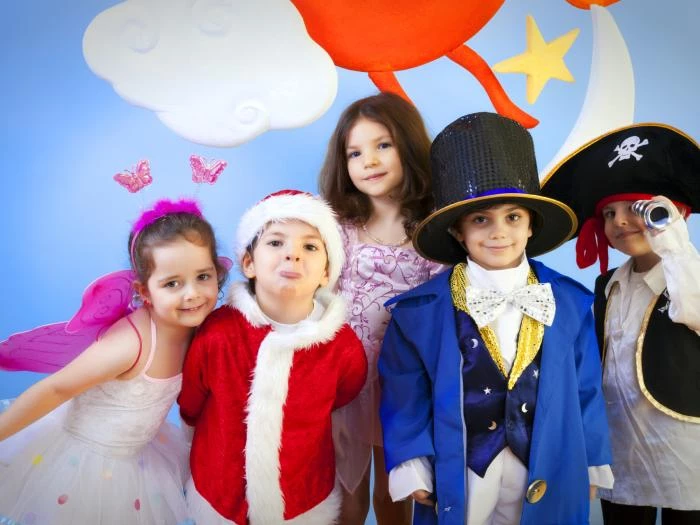 Rehearsals begin in October for this year's Cedarbrook Pantomime, 'Mother Goose'.
The panto will be performed at Cedarbrook on Friday 15 and Saturday 16 January 2021. 'Mother Goose' is produced and directed by Cedarbook's own Cyril Gough, who has been finalising the script all summer.
Auditions will be held on Friday 2 October from 7.00 pm and the first rehearsal will be on Friday 9 October at 7.30 pm.