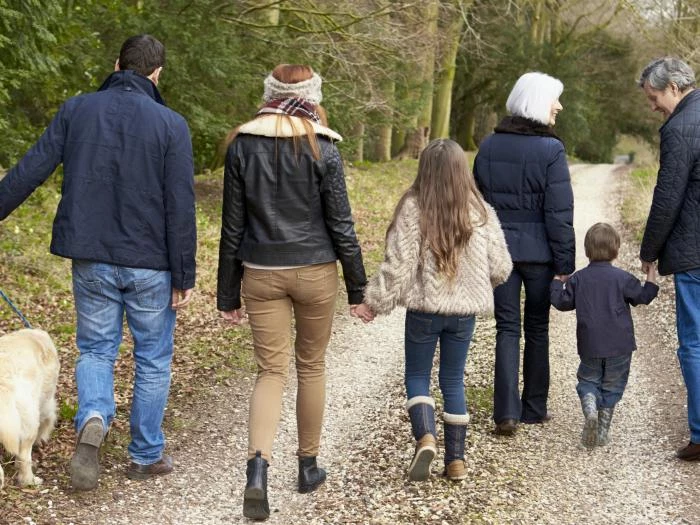 The next important event in the Christian Aid calendar is the annual fund-raising walk.
The walk takes place on Saturday 4 September. It sets out from Central (Whippleswick) at 10.00 am and will proceed to Crenton (Cedarbrook) and back, via Possett and Lower Branton. Previous experience suggests it will take most of the day – and that most will complete the course! Sponsor forms are available from Celia Hilditch, the Circuit's Christian Aid Secretary.
This year, as they make their way, the walkers will attempt to sing through local hymnwriter Gerald Cribble-Porter's 'later years' catalogue. Words provided; bring your own tuning fork.