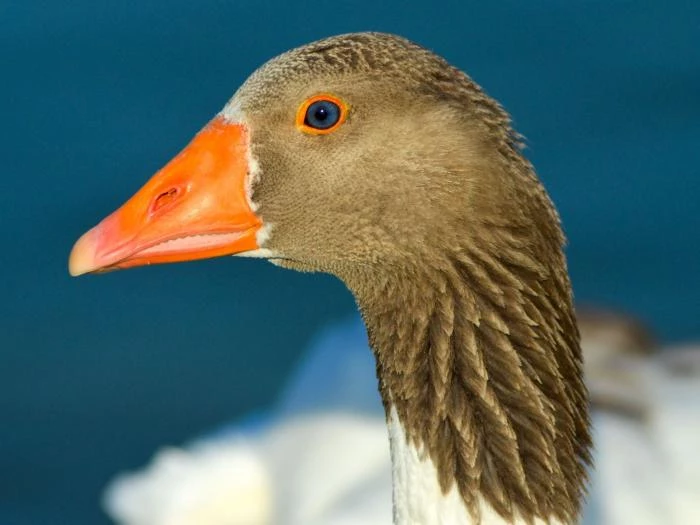 The annual Cedarbrook pantomime – this year MotherGoose – played in January to two enthusiastic full houses. There was standing room only (which there shouldn't have been – health & safety) and a great time was had by all.
The show had everything. Poor Belinda was very poor and very ugly. The magic goose was as magic as is possible for a local preacher in a goose costume. The children were delightful, the music loud, the scene changes slow and the lines frequently forgotten. As the jokes got worse, the audience just laughed louder. The front rows got very wet, but no one minded.
For seasoned panto producer, Cyril Gough, it was another triumph. And, rumour has it, he's already planning for next year!